Interventek's subsea Well Abandonment Valve is designed for open water P&A operations.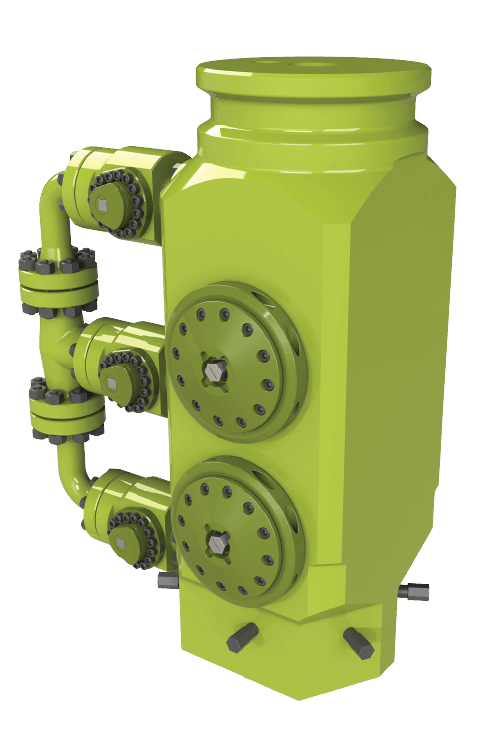 Interventek's subsea Well Abandonment Valve is a large bore hydraulically controlled valve that provides a stress-free safety solution to open water P&A operations.
The valve itself is compact and lightweight, weighing only 2.5 tons but provides heavyweight well protection when intervening through mature, potentially compromised, subsea Xmas trees. It is installed directly above the production tree to enable well re-entry and allow temporary suspension or abandonment operations to be completed safely. Installation of the Well Abandonment Valve as part of a tree-on-tree system provides a low-cost method of well control for extended periods. Critically this releases the field safety package for further intervention operations or emergency situations.
Smart, robust, fit-for-purpose design.
Easily deployed from lightweight vessel.
Minimises loads on the Xmas Tree and wellhead.
Resilient primary well bore sealing.
Enables valves to be left installed for extended periods.
Separates cutting and sealing components in a single device.
Eliminates risk of damage to the seal during cutting giving unparalleled post-cut sealing performance.
Rotary actuators.
Maximises cutting torque.
Minimises weight.
External actuators.
Allows operation by manual or ROV override.
Flanged end connections (other end connections are available).
Permits easy integration with existing equipment.