"Our goal is to revolutionise the global subsea intervention market with game-changing, disruptive and enabling solutions. We will deploy industry compliant, higher performing, compact and cost-effective safety valve technology in the most challenging of subsea environments. We are committed to delivering best-in-class solutions that are half the cost but twice the performance."
Stuart Ferguson, Chairman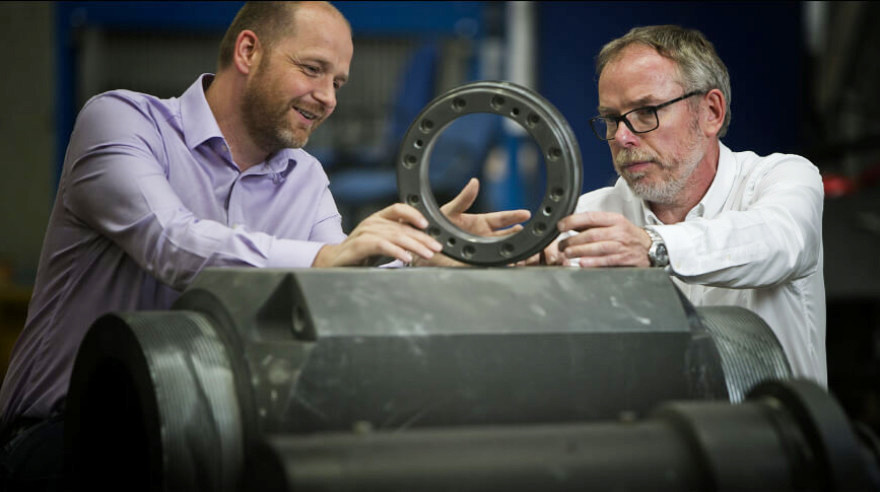 Interventek is delivering this promise to an offshore industry that requires new approaches to ever increasing technical and commercial rigour. Safety and integrity sit at the heart of the company's core values and the team is committed to providing products that perform on time, every time.
As a leading subsea engineering business and working closely with its customers, including major national and international oil companies, Interventek offers a new proposition to the industry. We are proactively bringing to market a portfolio of new solutions which are conceived from a special understanding of current and future challenges and operational limitations. This understanding is backed by fifty years of combined experience and a talent for creative problem solving through the application of state of the art design and technology.
Interventek is backed by FrontRow Energy Technology Group, providing a wealth of experience and industry networks.