In-Riser Landing String System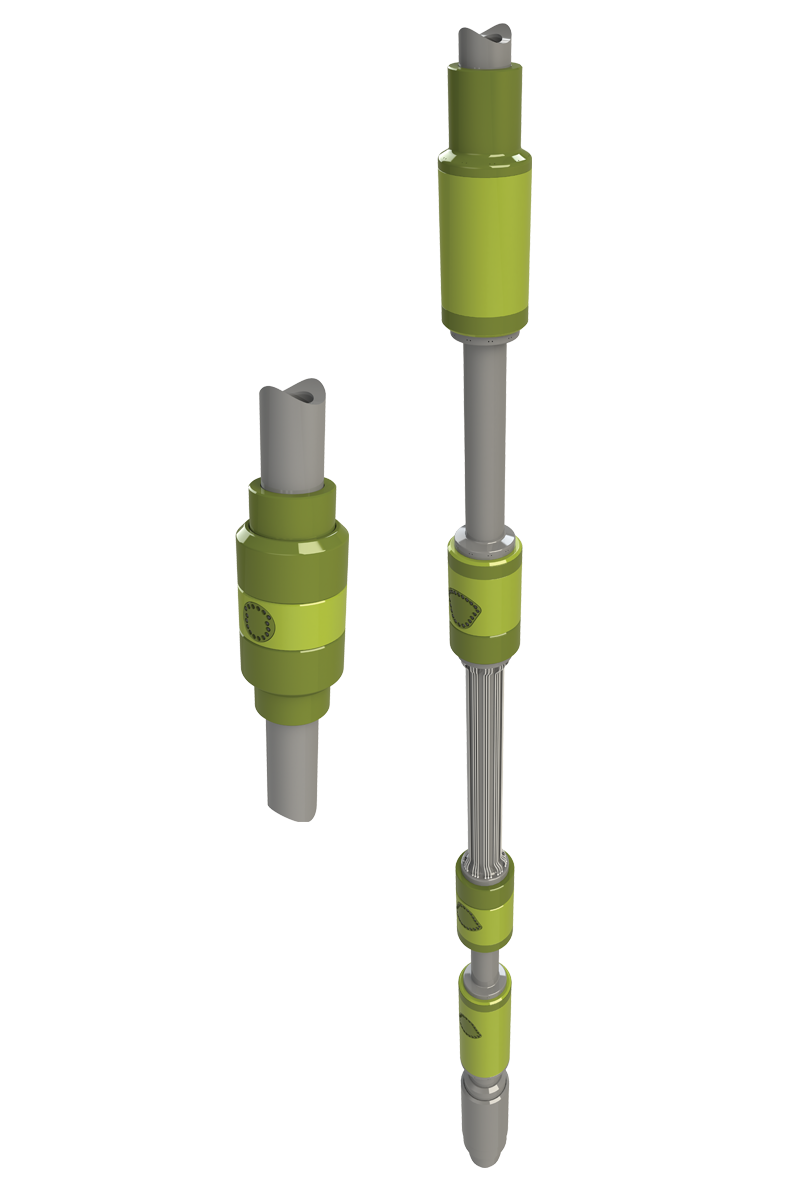 Suitable for all types of subsea in-riser operations over the life of the well, our in-riser landing string system is a technically advanced intervention solution. It improves cost, efficiency and safety for all well control applications, from exploration, appraisal, completion and development through to intervention, well workovers and those more challenging end-of-life projects requiring heavyweight in-riser intervention.
The landing string system and its components are modular and universal, allowing them to be scaled up or down in configuration and capability and integrated with other third-party equipment. It is suitable for deployment in all BOPs and meets the latest API 17G 3rd edition industry specifications.
Our 7-inch nominal, 10,000psi rated, Revolution-7 in-riser landing string, which has been delivered to market, is available in other size and pressure variants including a 20,000psi version. It incorporates lower and upper subsea test tree valves, a latch, a retainer valve and lubricator valve.
Our Revolution PowerPlus valve is positioned below the BOP shear rams with an integrated power source, providing ultra-fast, failsafe, shear and seal performance and best-in-class safety.
These systems offer the most modular simplicity for any subsea well entry programme, with a broad range of versatile options to suit any situation. We can offer simplified landing string systems, spanner joint systems, ultra-deep water systems and high-pressure, high-temperature systems depending on the field application.
With fewer, simpler components, our systems are compact and lightweight, but stronger and more fit-for-purpose. Supply lead time, redress and maintenance are faster, which reduces project and lifetime costs.
Variants
Enhanced Spanner Joint System – This provides cost-effective additional security in the most basic land and lock applications.
Simplified Landing Strings – Where more functionality is required but there is no requirement to flow the well back to the vessel.
Ultra-Deep Water Systems – Comprehensive landing string system featuring our simplified lightweight, fast-acting control system.
High-Pressure Gas System – Incorporating the Revolution PowerPlus failsafe shear and seal valve.
Our systems are available in the following sizes:
7-3/8" 10,000 psi
6-3/8" 15,000 psi
5-1/8" 20,000 psi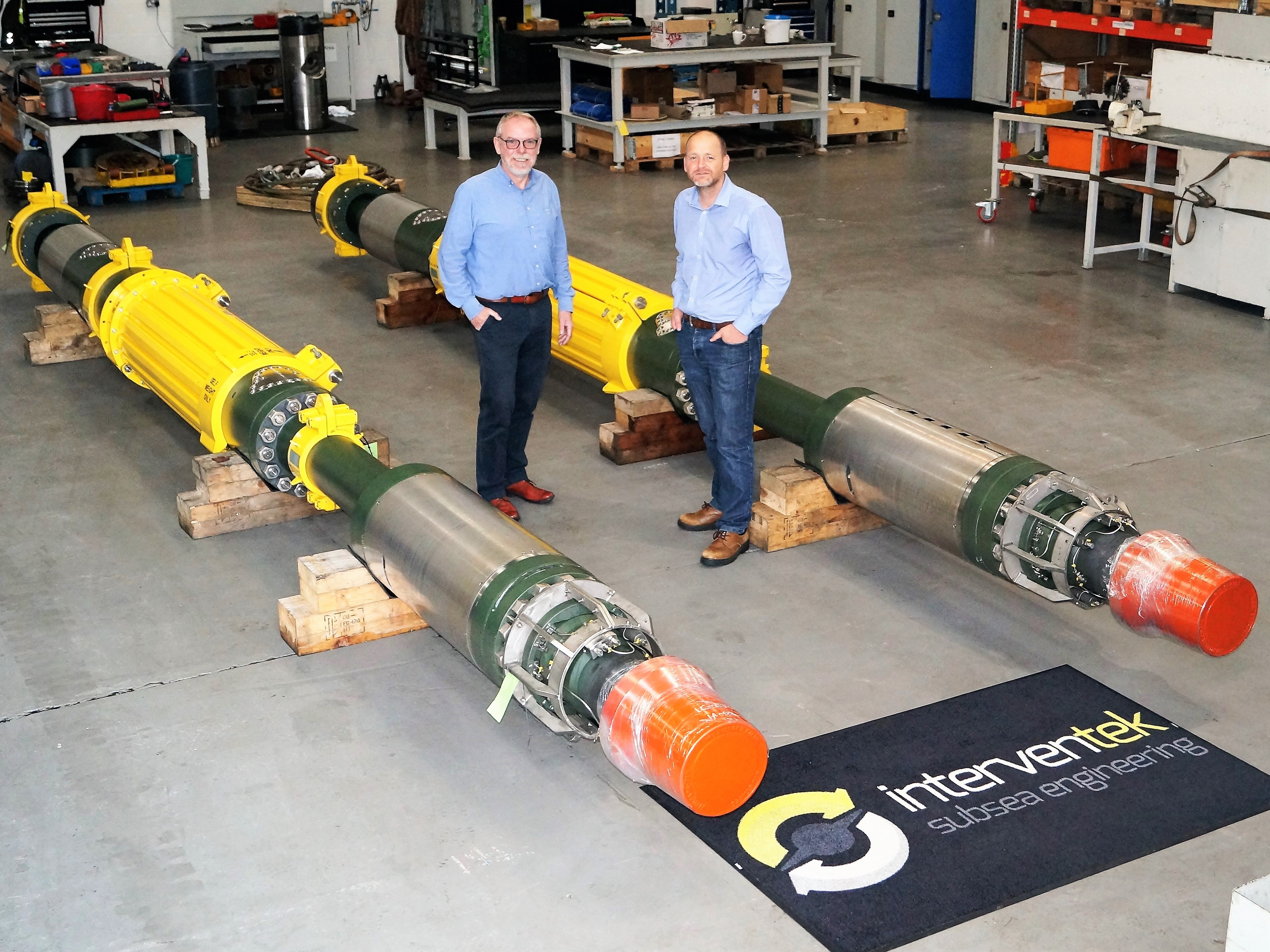 Subsea Landing String Control System
Interventek has a blueprint for a new rapid response subsea control system which reduces the overall complexity and cost of this critical equipment by an estimated 60%. Our simplified system interfaces with the Revolution PowerPlus valve in our landing string to deliver fast-acting, failsafe reliability.
Simplifying the control system solution leads to greater ease of operation and maintenance, reduces POB requirements and drives down time and cost. Our high performing system is particularly suited to applications where project economics are challenging.