Open Water Well Entry Solutions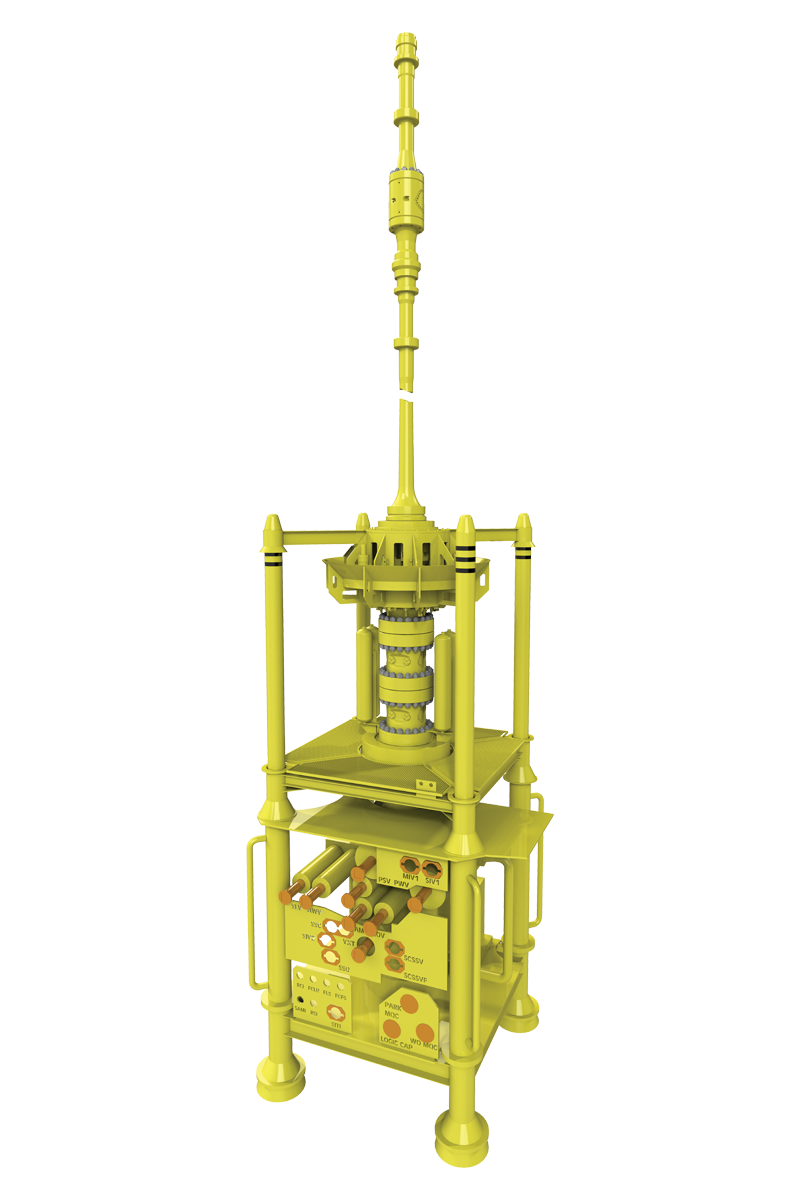 Open Water Well Entry Solutions
Utilising lightweight work vessels is an efficient and cost-effective solution to meet the maintenance and end-of-life operational demands of a growing population of subsea wells. The key enabler to meeting this demand is the provision of compact, lightweight, high-performance subsea intervention packages. They need to facilitate ease of deployment with a high level of security and functionality to perform efficient well intervention operations from these types of work vessels.
To answer this demand, Interventek's Revolution valve technology has been packaged in an Open Water assembly that provides high structural integrity suitable for the environment. Alongside its best-in-class features, it is a lighter, more compact and more efficient shear and seal solution than any other comparable device on the market. It is particularly suited to the cost challenges of end-of-life applications.
Interventek's open water system solutions can include a variety of components alongside the Open Water Valve. A ball valve can be added to provide the flexibility of bi-directional sealing and a retainer valve ensures the contents of the riser is contained. High set lubricator valves facilitate the testing of tool strings deployed from the vessel into the well and the design has been adapted to accommodate externally mounted actuators that can be removed for maintenance or changed to suit the system and service requirement.
The low swept volume of hydraulic fluid, that is a trademark of the Revolution valve, reduces the requirement for bulky accumulation modules, further reducing the size, weight and complexity of the intervention system.
These lower cost, lighter weight well entry solutions are particularly suited to end-of-life applications and deployments from lightweight vessels. With modular valve and system components, a wide range of configurations and the ability to interface with 3rd party equipment, our solutions can be tailored to suit a range of projects including intervention, temporary well suspension, P&A and decommissioning. Our open water solutions are field proven, API 17G compliant and available in a range of sizes and working pressures up to 20,000psi.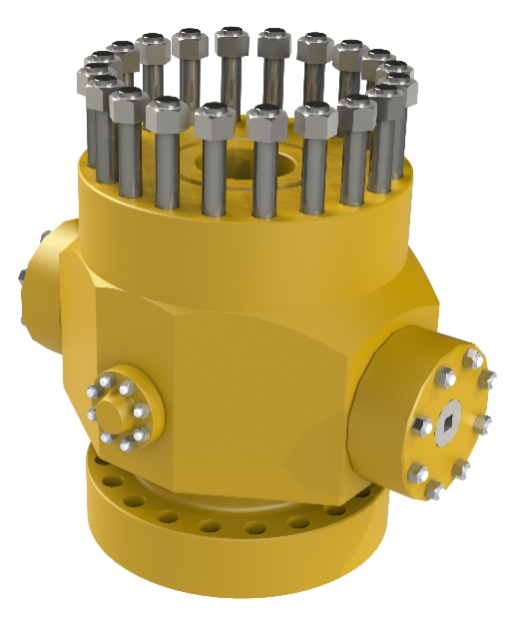 Subsea Capping Stack
Our open water equipment can also be deployed as a fast incident response measure. For emergency response well containment, our Capping Stack is 50% lighter, smaller and easier to mobilise to site quickly, as well as easier and faster to deploy compared to other available solutions. The lightweight and compact nature of this equipment makes it ideally suited to contingency tree-on-tree installation during well entry operations.
This API 17G compliant configuration contains a hydraulically operated, compact shear and seal revolution valve designed with high cutting performance and reliable post-cut sealing to replace the use of a ram. The valve will cut all common slickline, e-line and braided cable grades plus coiled tubing rated to 130ksi min yield and 2.875" x 0.156" wall thickness. Suitable for sour service deployment, the valve offers recirculation capability, demountable actuators to facilitate in-situ maintenance and is rated to 15,000 psi.