Products
In-Riser Products
Open-Water Products
Other System Components
Flange Connection
Fully API-17G qualified flange connection, offering substantial envelope, capacity and functionality improvements in comparison to equivalent joints. Available as in-riser and open-water 7.375" 10K, standard and slimline models.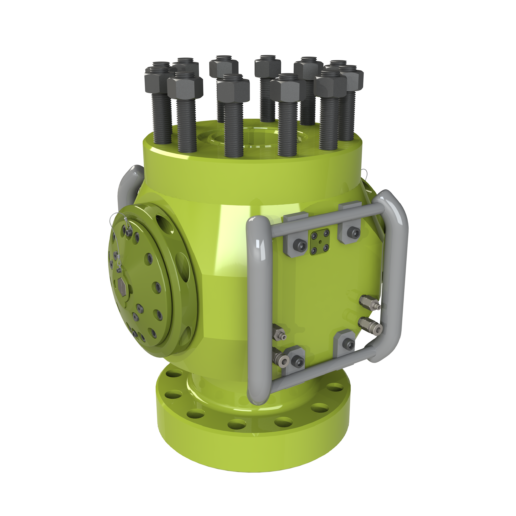 CobraKontrol Landing String Control System
A new rapid response subsea control system which reduces the overall complexity and cost of this critical equipment by an estimated 60%. The control system complements our Revolution Landing String System and interfaces with our integral valves to deliver fast-acting, failsafe reliability. Simplifying the control system leads to greater ease of operation and maintenance, reduces POB requirements and drives down time and cost. This high performing system is particularly suited to applications where project economics are challenging.
PRODUCT IN DEVELOPMENT