5 September 2016
Interventek Awarded Latest ISO 9001:2015 Certification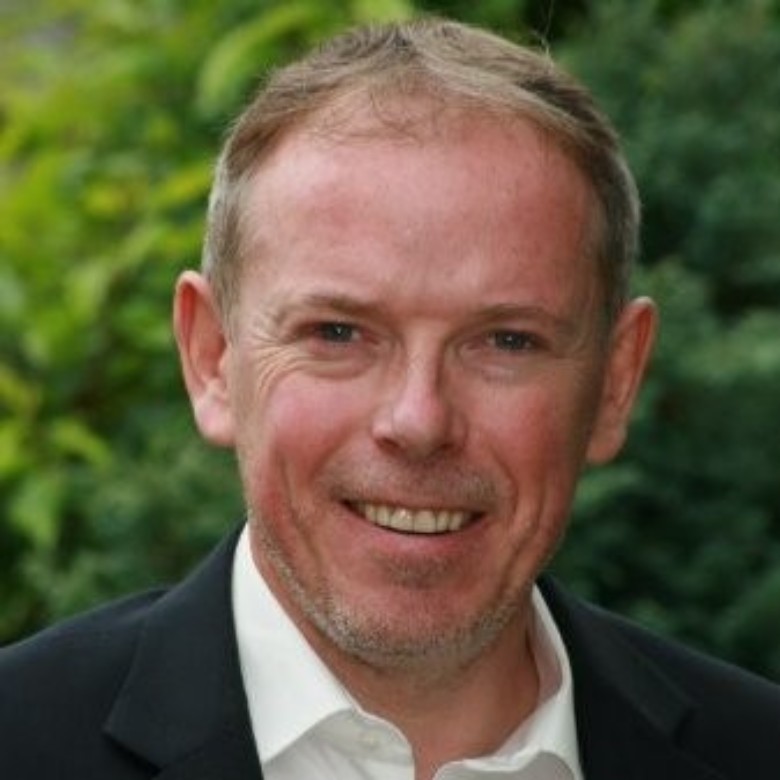 Gavin Cowie, Managing Director of Interventek Subsea Engineering.
Aberdeen based well intervention valve specialist, Interventek Subsea Engineering has been approved and certified by Lloyds Register as conforming to the new ISO 9001:2015 standards in quality management. The certification encompasses the design of valve assemblies and sub contract manufacturing of valves for subsea safety systems for the upstream oil and gas industry.
Gavin Cowie, Managing Director at Interventek said: "We are proud to have received ISO 9001:2015 certification as it represents an important milestone in our continual efforts to improve our business and demonstrates our team's commitment to providing the highest quality products and services to our clients.
"The certification further establishes Interventek as a leader in the design of valve assemblies for the upstream oil and gas industry and reflects our on-going investment in technology, training, quality systems and processes. Customer satisfaction and confidence is paramount to Interventek, so by aligning our business with these standards we can provide our customers with the quality assurance they are looking for."
Interventek appointed Foveran based Quensh HSEQ Specialists Ltd to guide them through the certification process to meet the new standards.
Donna Hutchison, Director of Operations at Quensh said: "We are delighted to have supported Interventek in becoming one of the first companies in Aberdeen to achieve certification to the new ISO 9001:2015 standard. The new standard was introduced in September 2015 and incorporates a number of significant changes, the most notable being a greater emphasis on leadership, interested parties/external providers and organisational risk. For a company which has been operating for approximately two years, this is an impressive achievement and testament to Interventek's leadership and commitment to their customers.