11 April 2016
Interventek to Address Deepwater Intervention Forum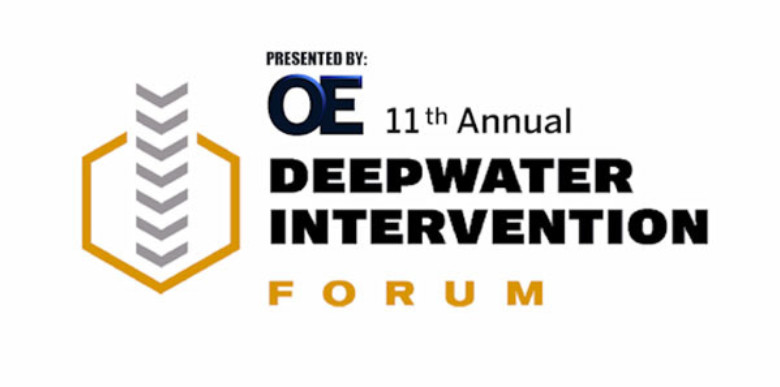 Annual Deepwater Intervention Forum
Aberdeen based Interventek Subsea Engineering will be presenting its ground-breaking Revolution Valve technology to industry leaders and peers at this year's Deepwater Intervention Forum (DIF) in Texas.
DIF is the recognised platform for the deepwater industry to learn about new subsea intervention technology. The 12th annual event will be held on 9th-11th August at the Galveston Convention Centre and will bring together experts in the fields of technology, innovation, regulation and cost reduction.
Gavin Cowie, Interventek's Managing Director said: "We are very excited to have been given the opportunity to present our new technology in the Innovation Session at this important forum and look forward to sharing our thoughts on how our technology can contribute to improving the efficacy of subsea well interventions.
"Our Revolution Valve represents the next generation in shear and seal technology. It has been engineered to provide a more reliable, rapid and low cost solution to intervention operations across the complete lifecycle of the well."
Interventek are also exhibiting at this event and can be found on stand 707 in the main hall.