17 January 2017
Interventek to Showcase Latest Revolution Valve Developments at Subsea Expo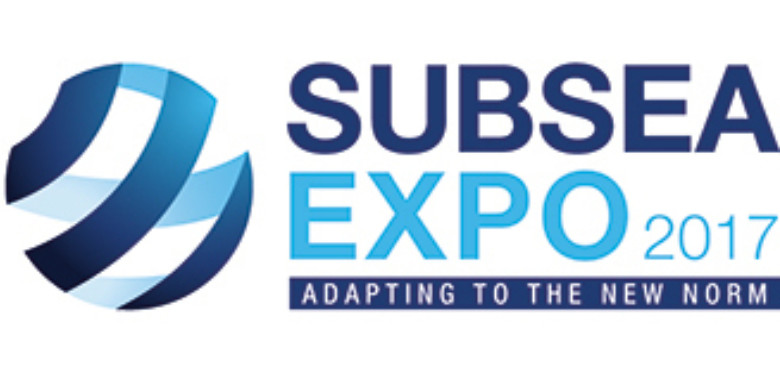 Subsea Expo 2017.
Shortlisted as an Innovation and Technology Award finalist, Interventek will be presenting their unique shear and seal Revolution Valve at Subsea Expo next month.
Subsea Expo is organised by Subsea UK in conjunction with their Annual Awards and is the world's largest exhibition and conference devoted to the subsea sector. The event, which is free to attend, will be held at the Aberdeen Exhibition and Conference Centre (AECC) on 1-3 February and is set to attract around 5,000 delegates and 150 exhibitors.
Interventek will be exhibiting on stand 157 and presenting their ground-breaking new technology in a Subsea Springboard Session at 3pm on Wednesday 1st February.
Subsea UK's Annual Dinner and Awards will be held on the Thursday evening of the show and will bring together some of the country's most innovative and successful subsea businesses who are leading the way in Britain's £9 billion sector. Interventek are delighted to have been shortlisted for the coveted 'Innovation and Technology Award', which recognises excellence in developing new technology and bringing it to market.
The unique Revolution Valve is the only compact, shear and seal valve on the market which is able to cut all types of intervention media, in all kinds of operating environment, whilst maintaining its ability to seal.
Interventek invites you to join them at this event to find out more about their new technology and recent industry developments.