25 January 2022
New Product Alert - Slimline In-Riser Revolution Valve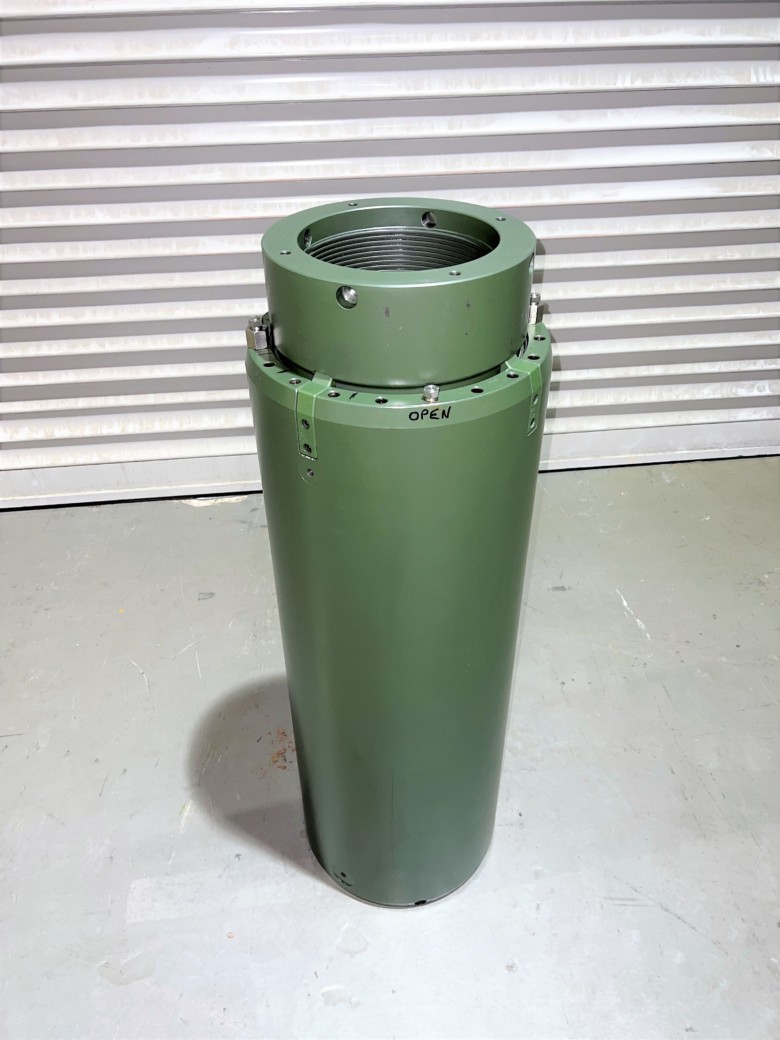 As we approach the five-year anniversary of our first contract with PRT Offshore, headquartered in Houston, we are delighted to be shipping out their latest Revolution in-riser safety valve order. This is for a new 4-1/8" 10,000psi, shear-seal valve, designed for slimline well access with an outer diameter of 15-1/8".

The slimline Revolution valve is the first of its kind and reflects a growing need for technology which is easily scalable to suit the individual challenges of different subsea intervention projects. Like all our products, it has undergone extensive testing and meets the latest API 17G industry standards.

The valve will be used for intervention operations in the Gulf of Mexico (GOM) in over 2,450 m (8,000 ft) depth of water with an integral intervention arrangement, using a surface BOP for well control with direct vertical well access to the wet xmas trees below. The Interventek slimline valve will be used in conjunction with this arrangement to enable safe and efficient well access.

PRT Offshore already have an impressive fleet of eight additional Interventek Revolution valves in service, which have built up an extensive track record of deployments in the GOM over the last few years.